Latin America. Quality in facilities management is a fundamental objective to ensure user satisfaction and operational efficiency. That is why the CALA Awards 2024 "Most Innovative Management Project" will celebrate outstanding advances in maintenance and quality management in facilities. The nominated projects represent a commitment to continuous improvement and innovation in a critical field for efficiency and well-being in buildings and facilities.
It is worth noting that the implementation of tools and processes that encourage continuous improvement is essential. Projects that use methodologies to optimize processes and improve the quality of services deserve recognition.
Additionally, quality management not only involves internal optimization, but also compliance with external quality standards. Projects that ensure compliance with standards and regulations, such as ISO 9001, reflect a commitment to excellence in facilities management.
Importance of recognizing innovation
Innovation in maintenance and quality management is essential to drive efficiency and excellence in facilities. The projects nominated in the CALA Awards 2024 are inspiring examples of how creativity and commitment can transform the way buildings and facilities operate.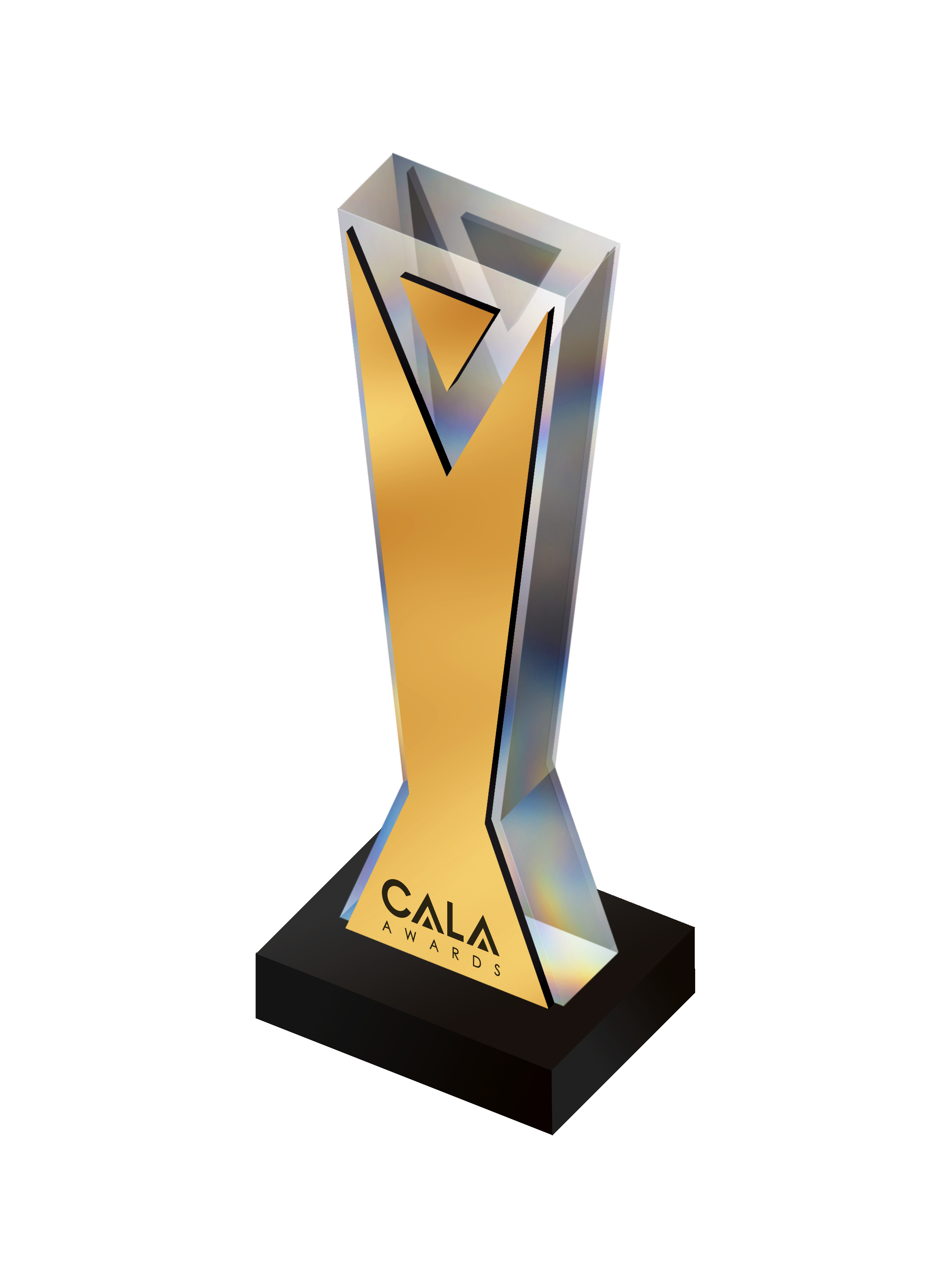 This recognition not only celebrates past achievements, but also serves as a catalyst for future innovations. By highlighting outstanding projects, it inspires others in the industry to raise their standards and seek more efficient and sustainable solutions.
Maintenance and quality management in facilities is a fundamental pillar for efficiency and well-being. The CALA Awards 2024 will shed light on those projects that are leading the way to a brighter and more efficient future in facilities management.